This Booragoon property got the Exact Landscaping treatment recently with the installation of a limestone retainer wall and beautiful and natural wintergreen couch lawn.
Exact Landscaping can supply and install a wide range of natural grasses – check out Exact's range of services and products and swing past the Unreal Grass website if you're in the market for quality and low cost fake grass in Perth.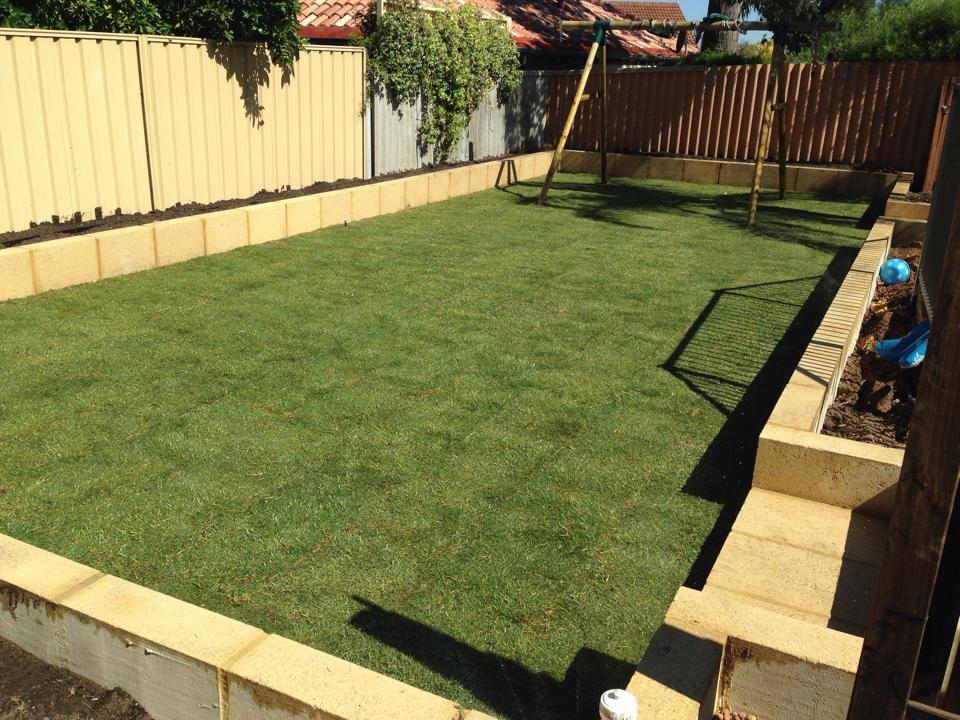 Need some landscaping at your Perth property? Get in touch with the experts at Exact Landscaping.